Are you a Region, a Chamber of Commerce and Industry, a competitiveness cluster, a Federation, a professional organization?
Then the revitalization of the industrial employment pools may concern you.
Indeed, many medium-sized companies are subject to a tough competition, which could lead to a decrease of orders from their customers; which may lead to a reduction of their activities or their "life expectancy".
But when they seek alternative solutions to continue their activity, it is sometimes too late.
This is why, to stabilize and / or redeploy the industrial employment, Brandon Valorisation offers a dedicated method applicable within the framework of an individual or collective approach; it is mostly intended for subcontractors or mono-product SMEs.
The objective
To enable these companies to find ways of developing their company by diversifying their activities through the manufacturing of innovative products patented by third parties.
Brandon Valorisation has developed a service based on a proprietary method: SEQVANA™.
The observation
The know-how of the outsourcing company can be used for the development of innovative products on new markets, in other fields of activity which use the same skills.
Consult our page on the diversification of activities.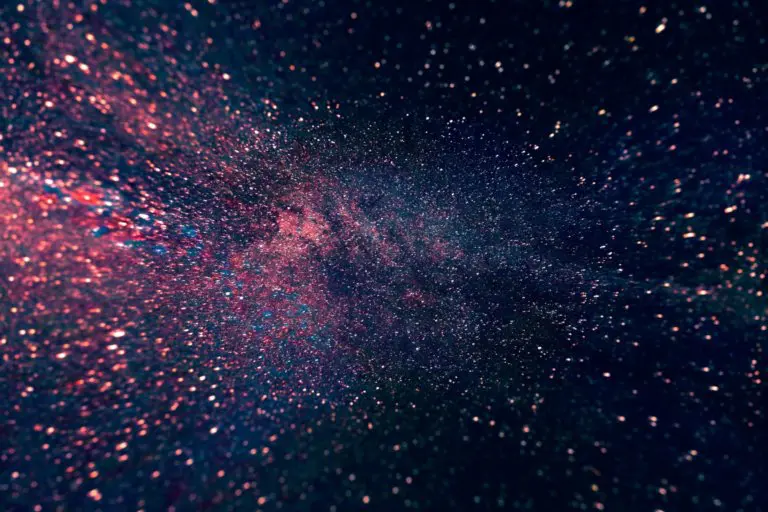 But also: awareness workshops on industrial property
Brandon Valorisation organizes awareness workshops on the acquisition of exploitation rights and on valorization by way of licenses. In partnership with Brandon IP, Industrial Property Attorneys, we answer questions about intellectual property from entrepreneurs and project leaders.
The Brandon Group, a unique offer combining industrial property with economic and financial valorization.
Do you want to find out more about our services?