From innovation to its achievement with a proof of concept and a prototype, the path can be more complex than expected. Product development may require resorting to the competences of experts in one or more technical fields.
Our support
With the strong experience in industry of our consultants and hundreds of innovative projects examined, Brandon Valorisation now offers to accompany you in the optimization of your developments.
This is a new service provided by the Brandon Group to help you accelerate the realization of your project. This offer of value-added services can take different forms depending on the progress of your project and your needs:
General review of the concept to identify points of interest and skills to gather;
Search for simplification or optimization;
Structuring an action plan to carry out the proof of concept, a functional model or a prototype;
Use of external skills (experts, modelers…);
Monitoring of action plans, supervision of experts;
Etc.
Our large network of partners and experts skilled in various technical fields can be mobilized to support you in these development actions, while respecting the rules of confidentiality required within the Brandon Group.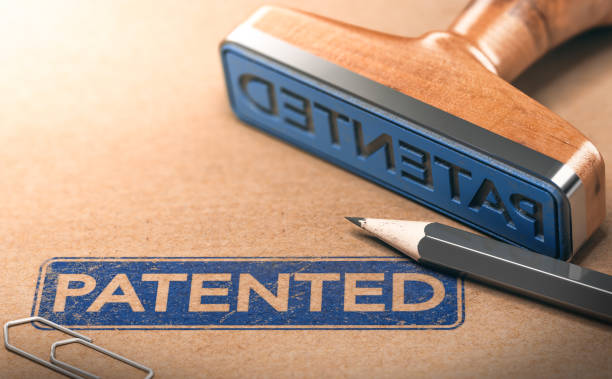 What are the benefits for your project?
Comparison of technical options,
Better patentability,
increased confidence from investors,
higher valuation,
Time saved,
Etc.
In some cases, the technical improvements made to your innovation through this service can strengthen its protection with the filing of an improvement patent.
Our partner Brandon IP, Patent & Trademark Attorneys, is at your disposal to assess and validate these possibilities.
---
Brandon Valorisation has developed personalized and value-added services adapted to your needs. For more information, please consult our dedicated pages:
The Brandon Group has a unique offer that combines industrial property and economic and financial valuation of intangible assets with innovation.
Do you want to know more?