Brandon Valorisation is based on values that have been recognized and appreciated by the firm's customers since 1991.
Customer focus & advice
To provide a service that corresponds to the issues faced by our clients, we listen before advising.
This enables us to understand the needs of our clients to offer solutions adapted to their objectives or to know how to say no. As Thomas Edison said, "Never waste time inventing things that customers would not want to buy."
Confidentiality
Confidentiality is a cardinal value of the missions entrusted to us by our clients.
Under their employment contract, our consultants are subject to strict confidentiality rules that we consider necessary in the framework of the client relationship.
Rigor 
Brandon Valorisation's consultants cultivate this essential requirement. In terms of both availability and objectivity, compliance with commitments is a constant concern.
Our critical thinking and consistency checks performed on a daily basis guarantee compliance with the specifications of our missions and the excellence of our services.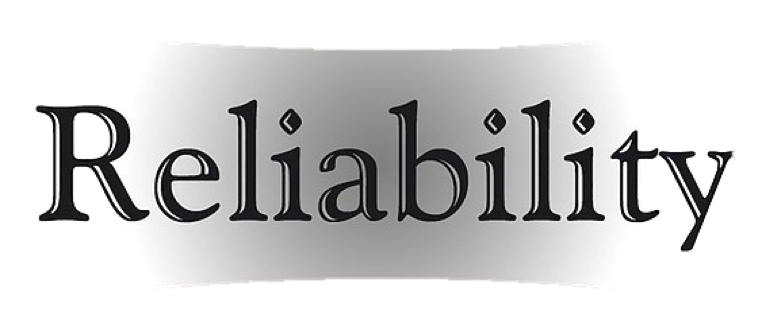 Liability
Pioneers in the innovation development consulting business, we have professional civil indemnity insurance which covers our commitment with our clients.
Loyalty
Our consulting mission aims to be useful and constructive, without giving way to complacency. Our consultants work in complete independence.
Risk sharing
Most of the missions entrusted to the firm include a fixed fee and a success fee. This is our participation in the risk!
The BRANDON GROUP brings you the best skills within the framework of a loyal and effective partnership.