A patent is an intangible asset that can be valuated in the same way as a software, a trademark, a company or a know-how. A patent provides its owner with a competitive advantage since it grants a monopoly and gives the right to prohibit the reproduction of the invention as long as it is in force. It is a proof of seriousness for external financial organizations. It shows the potential and quality of the company and the commitment of its leaders.
With an accurate valuation, a patent may increase the value of your company and be a source of income.
It is not necessary to wait for a patent to be exploited to value it!
Except in the case where a simple accounting valuation is requested. The same is true for any industrial property title or know-how.
Why carry out a financial valuation study of a patent?
Several reasons:
Know the value of a patent;
Strengthen equity with a capital contribution of the patent or patents;
Reduce the risk of dilution in case of fund raising;
Facilitate the sale of a company;
Increase capacity to obtain public funding;
Justify the sale value of the license or the rights by an expert;
In litigation.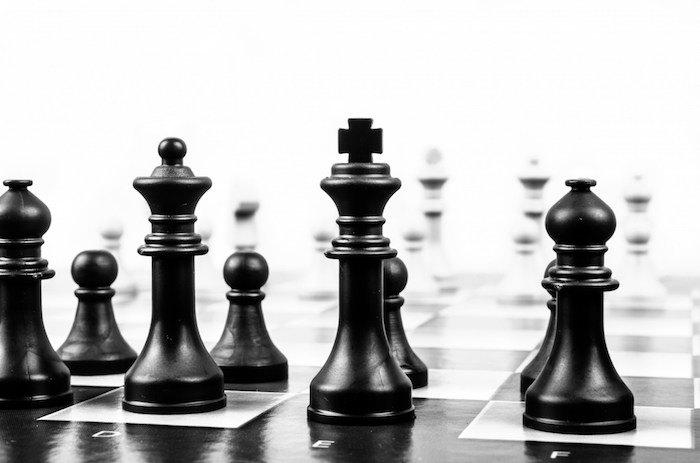 But also, in case of collective proceeding
A company may experience a difficult situation which leads it to bankruptcy or liquidation.
In this case, a business that owns valued patents can, with the contribution of the appointed agent, take into account these intangible assets and, on the basis of their value certified by an expert, sell them, use them as a pledge or bring in investors interested in the technology.
In case of bankruptcy, estimating the value of our patents means having a back-up solution to facilitate its legal redress.
A strategic choice!
What are the assessment criteria taken into account as part of a valuation study?
Brandon Valorisation considers various parameters in order to determine the value of a patent, including:
Its market (size, competition, France, international…);
The legal aspects of the patent (protection, territory, procedure…);
An estimate of revenues from its exploitation;
The quality of the patent (age, scope…).
Taken into account and processed according to our proprietary method ValoFin, this data makes it possible to determine the objective value of a patent or a patent portfolio and, in some cases, of the associated know-how.
The quantified conclusions and our recommendations are presented in a study report delivered to the company directors during a dedicated meeting. This study, depending of the needs, is certified by a contribution auditor and can be used in future negotiations.
---
An interesting case:
Recommended by BPI France, our firm was mandated by a medium-sized company to carry out a valuation study of its industrial know-how, with a view to establishing a financial and industrial partnership agreement with a foreign group.
Applying our ValoFin method, we successfully carried out this mission and noticed the absence of industrial property strategy in this company. We then proposed to the managers of the company to carry out a dedicated audit, which they accepted.
Our collaboration with Brandon IP, patent and trademark attorneys, made it possible to assign an Intellectual Property attorney working in the firm and to identify several innovations that could be the subject of new patent applications.
At the end of preliminary researches conducted by Brandon IP and with our guidance, our client decided to file several patent applications which were then extended in some countries, including the one targeted by the partnership.
We have thus protected the innovations generated by this company and significantly increased the valuation of their contribution.
This is one illustration among many others of the strategic role of the Brandon Group and the expertise of its consultants who, through their recommendations and their involvement, bring a unique added value to missions entrusted by our clients.
---
ValoFin, ValoFlash & Valo'up are all methods of financial valuation of intangible assets developed by Brandon Valorisation. They are designed to meet your specific needs.
Support:
Our financial valuation studies of intangible assets include the participation of Brandon Valorisation's experts to the presentation of the report to a contribution auditor or an investor.
In some cases, we propose to undertake, before the launch of a financial valuation study, an appropriate diagnosis: this is the "Valo'diag" service.
---
For more information, please consult our dedicated pages:
The Brandon Group has a unique offer that combines industrial property and economic and financial valorization, in France and abroad.
The Brandon Group is the protection of your innovations with intellectual property but also its essential complement, the economic and financial valuation of your intangible assets.
Do you want to evaluate one or more patent?