A patent is an intangible asset that can be valuated as a software, a trademark or a company does. A patent provides its holder with a competitive advantage since it gives the right to prohibit the reproduction of the invention as long as it is in force. It is a proof of seriousness for external organizations and it shows the potential and quality of the company.
With an accurate valuation, a patent may increase the value of your company and be a source of income.
Why do a financial valuation study of a patent?
Several reasons:
strengthen its equity with a capital contribution of the patent
reduce the risk of dilution in case of capital increase
encourage partnerships
increase its financing capacity
anticipate a license agreement or a sale of rights.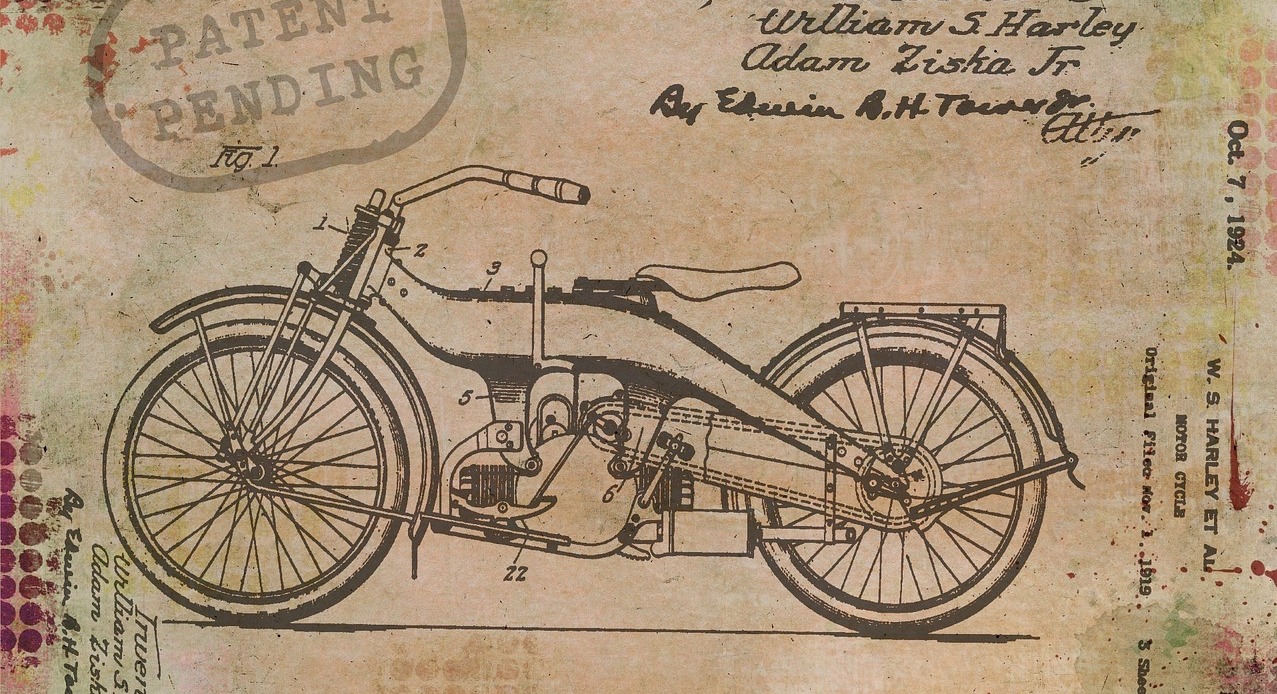 What are the assessment criteria taken into account as part of a valuation study?
Brandon Valorisation considers various parameters in order to determine the value of a patent:
its market (size, competition, etc.)
the legal aspects (protection, territory, procedure…)
an estimate of revenues from its exploitation
the quality of the patent (age, scope, etc.)
The data are taken into account and processed using our proprietary method ValoFin. They enable us to determine the value of the IP right.
At the end of the mission, a report including our conclusions with figures and our possible recommendations is handed over to the company leaders in a dedicated meeting. This study could be used in future negotiations.
—
Brandon Valorisation has developed a financial valuation method for intellectual property rights which is adaptable to your specific needs. For more information, please consult our dedicated pages:
The Brandon Group has a unique offer that combines industrial property and economic and financial valorization. 
Do you want to find out more?