You are an incubator, you support owners of innovative projects, house start-ups or work with students from business or engineering schools?
All these innovators, whatever the development stage of their idea, need advice on intellectual property.
When a new activity is launched or a new business is created, an application for a patent or a trademark serves mainly as a protection. But a robust IP strategy, combining protection and valorization, will support the development and favor partnerships. However, some hesitate to enter this field, because of insufficient knowledge or lack of time.
This is why Brandon Valorisation has imagined specific and personalized services that meet their needs.
We help resident start-ups to define and implement their development strategy, depending on the context.
We address several issues:
Strategy consulting (development, business model, protection of intellectual property etc.),
Establishment of partnership agreements,
Acquisition of third-parties innovative patented technologies,
Financial valuation prior to fundraising or sale,
Advice for the negotiation of contracts, especially in the case of collaborative research.
Our services are carried out in partnership with BRANDON IP, Industrial Property Attorneys.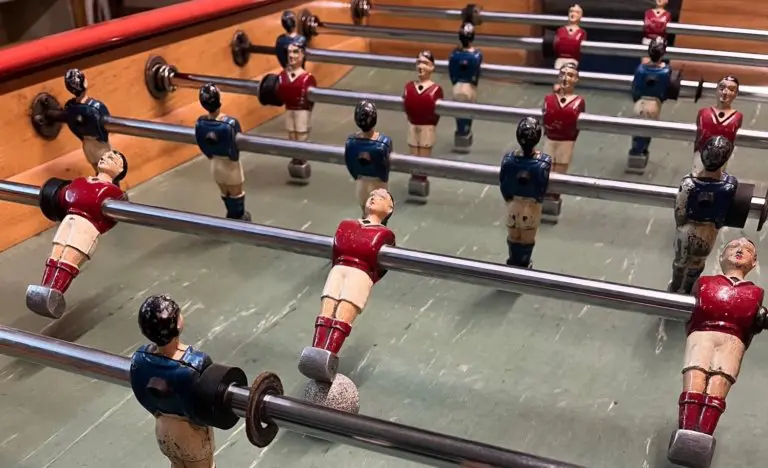 We can also organize valuation and IP meetings under confidentiality and run thematic workshops to inform and advise young entrepreneurs on the various aspects of protection and valorization of their innovations.
To find out more about these workshops, go to this page.
The Brandon Group, a unique offer combining industrial property with economic and financial valorization.
Would you like to know more about our interventions with business incubators?