Are you a start-up, an SME, a project leader or a research center ? Do you own one or more patents, designs, trademarks or software programs? Do you want to capitalize on them? Brandon Valorisation can meet your needs.
The IP right confers a monopoly. The license allows you to entrust the exploitation of an innovation to a third party and to collect royalties or acquire a right of exploitation.
LeonardTM is a service based on a proprietary method for support in finding licensees or buyers in France and internationally for your patented technologies.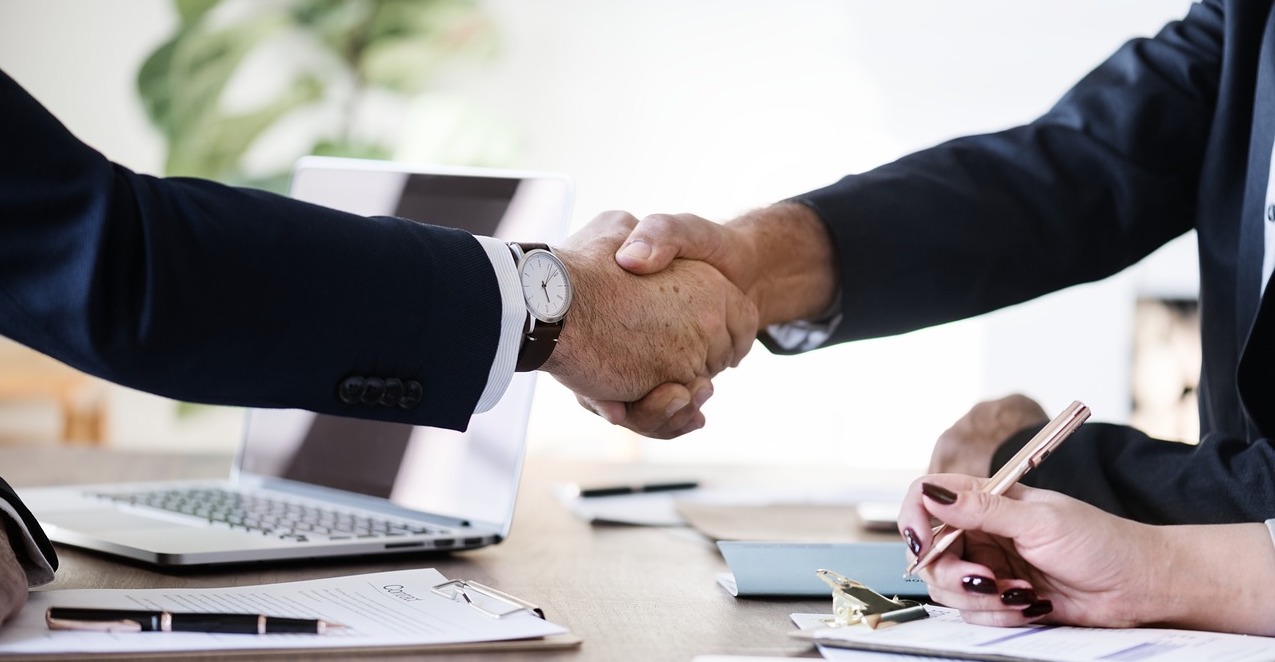 The main objectives of this service:
To capitalize on your investments in research and development (R&D)
To conquer new markets
To develop your business
To add value to the company
We can also assists you in the negotiations and drafting the agreement.
Case-study: innovative device in the environment field
Our firm's missions are covered by Professional Civil Indemnity insurance.
Do you want to find out more?
Contact-us!