Are you a start-up, an SME, a project leader or a research center? Do you own one or more patents, designs, trademarks or software? Do you want to capitalize on them? Brandon Valorisation can meet your needs.
An IP right confers a monopoly which lasts a certain time (up to 20 years for a patent for example subject to renewal). This is a real competitive advantage on a constantly evolving market.
In order to fully benefit from it, you can decide to license out your patent, trademark or software (that is to give someone else the right to use it in exchange for financial compensation), or assign its rights (that is to sell it).
We then talk about technology transfer.
For more details about intellectual property, licenses and sales of rights.
LeonardTM is a service based on a proprietary method for support in finding licensees or buyers for your patented technologies in France and internationally.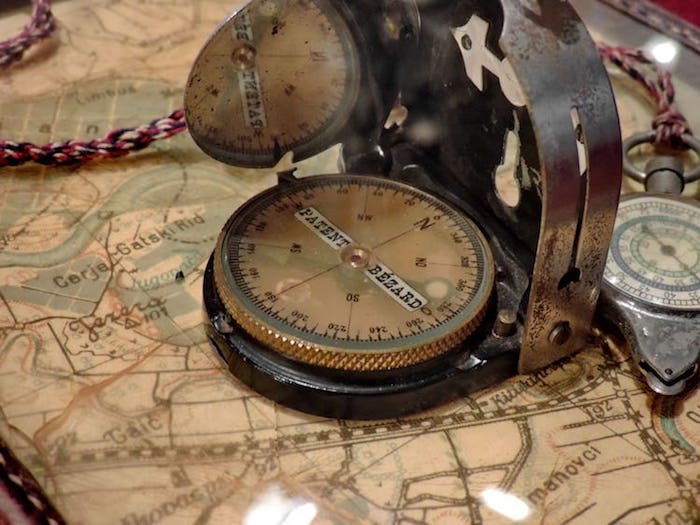 The main targets of this service:
To capitalize on your investments in research and development (R&D)
To conquer new markets
To develop your business
To add value to the company
After having defined with you the strategy to adopt, Brandon Valorisation identifies the companies to approach. Then, they contact these companies in order to introduce your innovation and the terms of transfer. Brandon Valorisation also assists you in the negotiations and drafting the agreement.
Case-study: innovative device in the environment field
Before negotiating, Brandon Valorisation can help you to estimate the value of your patent, your software or your trademark. Find out more about financial valuation studies.
Brandon Valorsation's services are covered by a Professional Indemnity insurance.
The Brandon Group has a unique offer that combines industrial property and economic and financial valorization. 
Do you want to find out more?
Please contact-us!