What is intellectual property?
Intellectual property is divided in two branches:
Literary and artistic property: this part includes copyrights (software, literary works…) and related rights (for database producers, performers, videograms and phonograms). Copyright arises automatically upon the creation of the work.
Industrial property, which brings together, among others, the patents, trademarks, drawings and models. Rights here are obtained thanks to a deposit.
An intellectual property right grants a monopoly right for a certain period of time: maximum 20 years for a patent, 25 years for a drawing/model, indefinitively renewable for a trademark (subject to renewal), and up to 70 years after the death of the author for copyrights. This is a real competitive advantage in a constantly changing marketplace and it can contribute to increase the value of the company.
See our offer in financial valuation services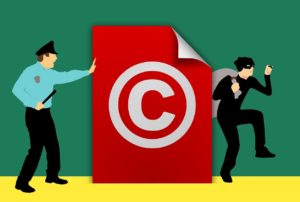 What is a technology transfer?
The AUTM (Association of University Technology Managers) defines the technology transfer as the "transfer of scientific findings from an organization to another one, for development and marketing purposes". At Brandon Valorisation, we expand this definition to the transfer of industrial technologies which are based on intellectual property rights (patents, trademarks, software etc.).
To grant a license
A license agreement enables the owner of a patent, a trademark or a software, to entrust its exploitation to a third party, in exchange for a financial compensation. Usually it includes an entrance fee (or up-front fee) and royalties. It thus enables the project owner or the company to get recurrent revenues over the long term, while remaining owner of the innovation or the creation.
Among other things, the license agreement sets a duration (10 years for example) and a perimeter (in term of scope of application and geographic areas for example).
It is possible to grant a license for all intellectual property rights: patent, trademark, drawings and models, software etc. Indeed, it gives someone else the right to produce, use or commercialize the invention.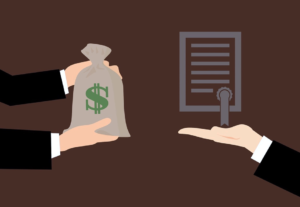 Rights assignment
A contract for transfer of intellectual property rights allows giving someone else the full ownership of these rights, whether a patent, a trademark or a software, in exchange for a financial compensation. It can enable the company to finance R&D for a new project, for example.