Your creations have some value and it is essential to protect them if you wish to preserve these assets and benefit from them.
We offer value-added services so that the protection of your innovations goes further than an unprofitable investment.
Whether we talk about patents, trademarks, software, models or know-how, the economic valuation of these assets is an effective strategy to fully exploit the potential of your industrial property and put it in accordance with its market.
It is because IP is a leverage for long-term value creation that Brandon Group supports you in the protection and valuation of your intellectual property rights.
Whether you are a start-up, an SME or a project leader that owns industrial property rights, we offer you a protection and an effective economic valuation strategy that is adapted to your needs.
Brandon IP patent practitioners' team is composed of engineers in different technological areas. These engineers can provide advice and work on studies and searches, patent application filing, answers to official notifications, etc.
Inseparable from economic aspects, the exploitation of intellectual property raises several questions among which:
Which country and market segment do you need to address first?
How much is worth my patent, trademark or software ?
Is my know-how valuable?
What solutions to maintain the control of the company while attracting investors?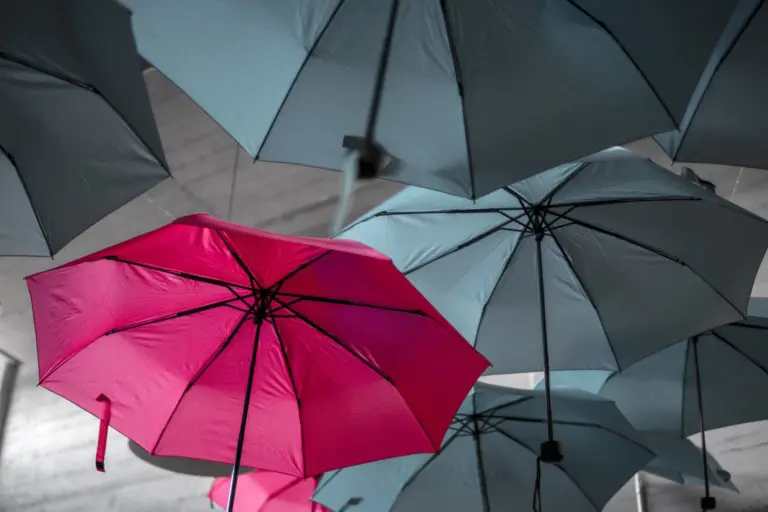 It is with these issues in mind that, with all their expertise and background in business, our consultants are always available to answer your questions.
Do you want to find out more?