What are the issues?
A business plan is a multi-annual financial projection of the activity of your company or your project to:
Explain your operating strategy;
Analyze the value of a product or service;
Estimate your expenses in correlation with the planned operating strategy;
Determine a market price;
Evaluate the viability of your project and/or the profitability of your company;
Estimate the expected amount of working capital needed to run your business;
Anticipate the financial resources required based on your needs.
Choosing to be accompanied by experts as Brandon Valorisation will allow you to have a quantified and objective vision of your business model and of the strategic and financial issues.
When you create your business, modeling the business plan is necessary. It will provide you with a roadmap and an evolutionary control tool, both very useful in the start-up phase of your project.
In a fundraising perspective: you need to convince investors of the interest of the project and of the development potential of your company, of its viability and also of the seriousness and professionalism of the manager, you!
We support you in this step of modeling the business plan which will be the structured and quantified demonstration of the viability of your project and, beyond that, of its future profitability.
Whether it is your banker, investors or a public partner, the business plan will be the central element of your project. It will allow you to convince your interlocutors that your project is viable and reassure them about your ability to meet your financial liabilities.
As you will have understood, writing a business plan is an essential exercise that cannot be improvised. It is the effective support to present your company to potential financial partners, with clear and precise figures that will give credibility to your offer.
Brandon Valorisation supports you in this process to stack the odds in your favor and make your project a success.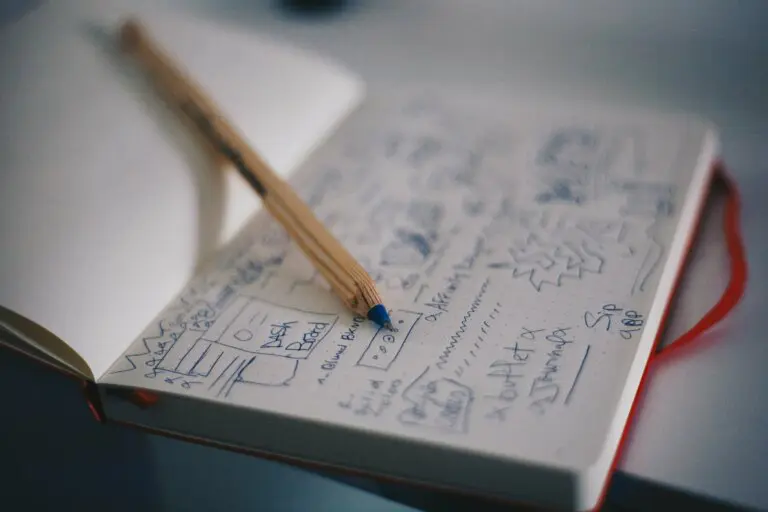 Brandon's services:
Our team of consultants dedicated to the valuation and financial modeling supports you during this crucial stage of your development.
To define and ensure a strategic and financial approach that best meets your expectations:
We work closely with you, answer your questions and provide you with useful advice for the development of your business;
We take the time necessary to understand and often complete your business model, your organization, but also analyze and challenge your strategic and financial issues
We put our expertise at your disposal and construct alongside you a quantified and coherent vision of your business model.
About the financial valuation:
At what price to sell my patent, an operating license, a trademark, a domain name, software or the intangible assets of my company?
How to value a patent, a brand, software, copyrights?
In which cases can industrial property rights increase the own resources of my company?
Why, when and with whom to engage in the financial valuation of my company?
Brandon is also the valorization of your know-how.
About backing:
When a start-up is looking for ways to market its innovation or an SME encounters structural problems related to its development, fundraising is not the only solution. An industrial and financial backing with a company of significant size and a field of activity close to its core business (a "big brother") can be a global strategic solution which must be considered because it is perhaps better suited to your needs.
About intellectual property:
With our partner and associate Brandon IP, we can provide you with the best services for the protection and defense of your rights, in France and abroad.
Brandon Group: bringing together services for the protection and valorization of your intangible assets, in France and abroad.
Confidentiality: Brandon Valorisation undertakes to keep confidential all information received from its customers, if not public on the day of transmission.
The Brandon Group offers you a unique offer that combines intellectual property and the economic and financial valuation of your assets.
We listen to and serve innovative companies, startups, SMEs and other project holders.
Discover Brandon Valorisation's other services:
Do you want to know more about our services? Our team remains at your disposal to answer your questions.