Are you a start-up or a project leader?
You want to use your invention as a leverage to develop your young company;
You are preparing to raise funds;
You wish to back your start-up with an established company or a "big brother";
You are wondering about the best strategy for your start-up;
You need professional support in your approach;
Brandon Valorisation has designed a range of personalized services to meet your needs, whether you already own industrial property rights or not.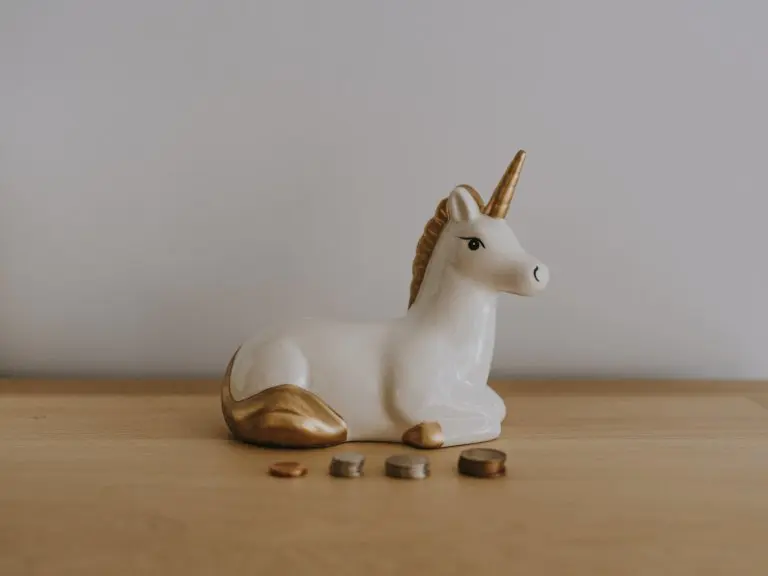 Strategy advice
Our team assists you in the definition of your strategy of management, valorization and development by and through your innovations.
Valorization of my patent, my brand, my start-up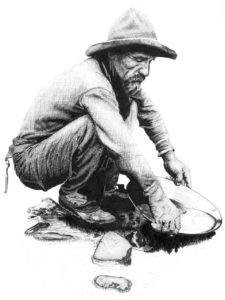 Fundraising is often a necessary phase for technology start-ups.
This is why we have developed ValoFinTM, a service based on a proprietary method, for the financial valuation of your intangible assets (patents and know-how, software, trademarks) or your company itself.
This original method provides you with a solid basis to negotiate with your future investors and partners.
To find a licensee
It is often difficult, at the start of an activity, to address several markets. To respond to this problem, we have developed the LéonardTM method, for searching partners and implementing license agreements on your patents, brands or software in France and abroad.
Within the framework of our missions, we use the services of our partner, Brandon IP, Patent & Trademarks Attorneys, for a better expertise on your innovations and on your IP management strategy.
---
Brandon Valorisation has developed personalized and value-added services adapted to your needs.
Consult our dedicated pages:
The Brandon Group has a unique offer that combines industrial property and economic and financial valorization.
Do you want to know more about our services?