When a startup looks for ways to market its innovation, or an SME encounters problems related to its development, the industrial and financial backing with a larger company and in a close field of activity can be a strategic and sustainable solution.
Industrial backing allows to, among other things:
Strengthen industrial, commercial, human and financial resources
Bring additional expertise and know-how
Facilitate access to the market
Finance its R&D needs and be more innovative
Diversify its activity, if both companies have distinct products
Have the necessary means for the growth of the company
Grow internationally.
To assist our clients in finding a financial and industrial partner internationally, we propose an original service based on a proprietary method: LéonardTM.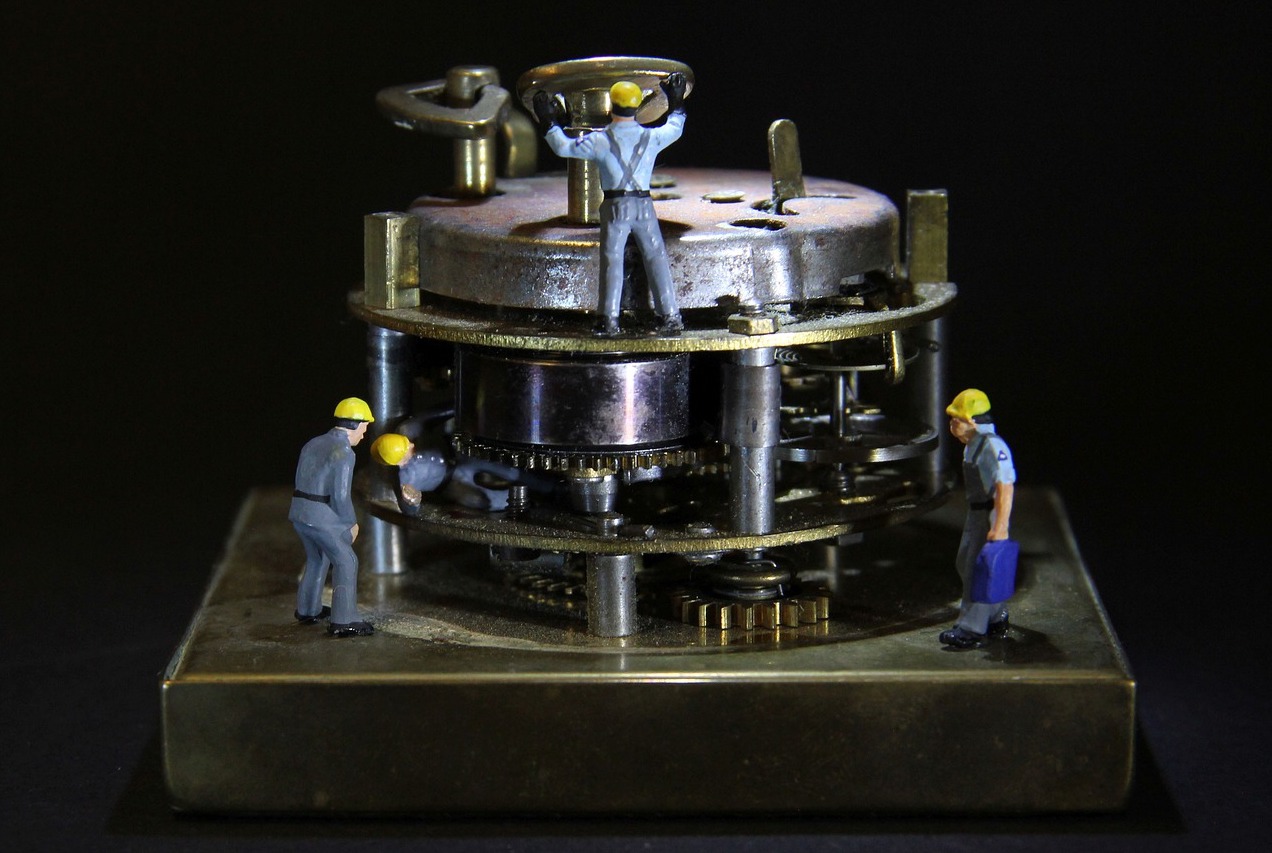 Conduct of the mission:
We define the areas of activity and target countries with you. Our consultants then identify and approach the companies likely to meet the objective of the mission.
We then assist you in the negotiations until the signing of an agreement.
Prior to the opening of the capital, we recommend that you carry out a financial valuation study of the intangible assets (patents and associated know-how, trademarks, models, etc.) of your company.
This study allows you to assess the value of the company in view of an industrial backing through the opening up of capital and to open negotiations on the basis of a well-argued valuation, attested by an ad hoc expert.
In France and abroad, from the strategy to its implementation, Brandon assists you in this process.
Important: In order to guarantee the quality and the rigor of our commitment, please note that our missions covered by Professional Civil Indemnity insurance.
The Brandon Group has a unique offer that combines industrial property and economic and financial valorization. 
Do you want to find out more about this service?
Contact us!