Principle:
This invention relies on a high quality liquid crystal lens with variable focal length and an optical axis tilt control, without any moving part.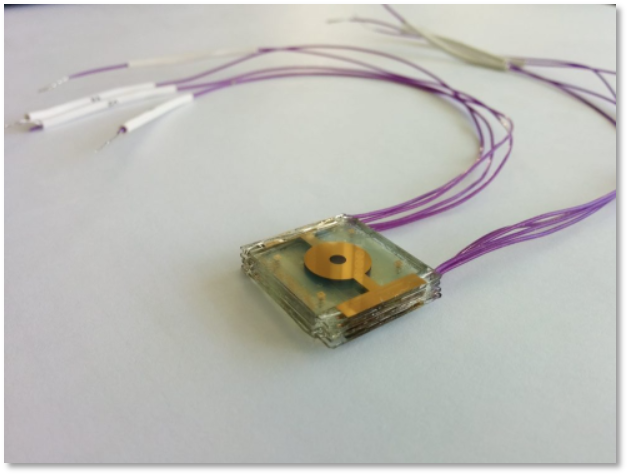 Competitive advantage and stage of development:
Other adaptative lenses exist on the market, however this one has many advantages thanks to its particular structure and the different materials that compose it. 
Its manufacturing cost in industrial production is low. The lens is easy to integrate in any electronic device; it is robust, can withstand severe environments and has an extended lifetime. 
The lens can also be used in many sectors such as transport, security, consumer electronics, medical devices, robotics, etc. 
The technology is protected by a patent delivered in many countries. 
More information is available in the non-confidential presentation file of the invention, available on request from our team.
Our offer:
A technology transfer through a license agreement to deploy the technology in one or more markets, or a transfer of the patent family. 
To know more:
Obtain the non-confidential presentation file of the technology by contacting us at brandon@brandon-valorisation.com  
Documents available on request:
Non-confidential presentation file of the invention

 

Transmission of documents relative to the patent

 
Research articles and technical documentation

 

Additional information available after signing a confidentiality agreement