La Bouche Rouge, a French start-up of luxury cosmetics, steps up its development with the announcement of a fundraising of 2.5 million euros in September 2020. This capital round was carried out with BPI France and several business angels. The fundraising will allow the company to expand its eco-friendly product lines and to access new markets in France and abroad.
The start-up, founded in 2017 by Nicolas Gerlier within the incubator of LVMH Recherche and Cosmet'up, stands out from its competitors with a refillable lipstick collection, marketed in more than 30 different and customizable shades. The brand offers its clients a sustainable makeup that also avoids the use of plastic for both the products and their in-store distribution stand.
La Bouche Rouge announced late September the launch of a new makeup range, including Le Sérum Noir, the first mascara contained in a recyclable glass container and formulated with 99% of naturally sourced ingredients. At the same time, the company markets La Terre Bronzer and La Lumière Highlighter, the first natural powders that hydrates the skin, without plastic, talc or silicone, and contained in a refillable container made from 100% recycled metal.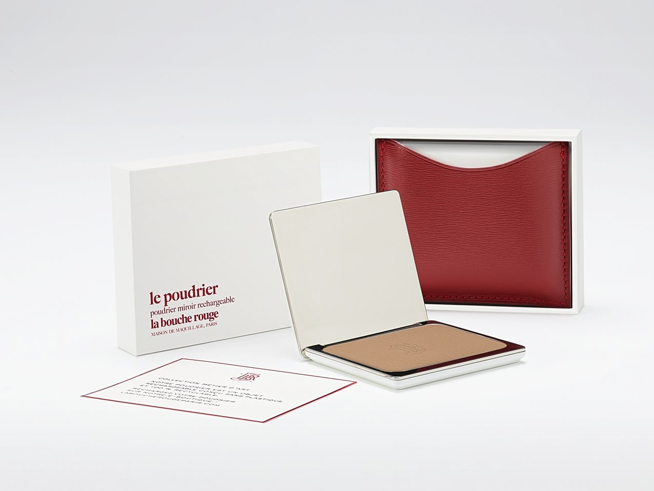 We are proud to support this company since its creation and we wish it a bright future!
Link to the website of the company: www.laboucherougeparis.fr
Follow La Bouche Rouge on Instagram: www.instagram.com/laboucherougeparis