A new year has started. It is an opportunity for us to take stock of 2022 and the developments of the Brandon Group. New partnership, new service, the launch of our new website… Brandon Valorisation has evolved to better meet the expectations of its clients.
Discover below the highlights of 2022:
---
A new website
A highlight of the year was the launch of our new website in June 2022, created by the web agency Sismeo.
It is from a careful listening to the needs of our customers and the comments of our partners that we have developed this new communication medium.
We wanted to make our communication clearer when talking about economic and financial valuation of innovation. Whether business managers or project leaders, visitors will find on our website useful information to fully understand the services we offer.
We have also created a new section, "business opportunities", in which investors and SMEs whishing to grow can find some patents to get license on, or companies to invest in. Brandon Valorisation has exclusive access to these busienss deals.
Also displayed are testimonials from some of our customers, and a selection of references, and also a regularly updated "news" section.
Six months after the launch of this website, we are happy to note, from the many testimonials received , that our visitors have appreciated the change!
This encourages us to develop it in the same direction.
---
A new partnership with NCLI Conseil
2022 will also have been the opportunity of entering a new partnership with NCLI Conseil, a firm specializing in consulting and financial support for companies since 2016. Since its creation, NCLI Conseil has successfully supported many start-ups and SMEs in their development strategy.
We are happy to now be able to work with NCLI Conseil to support our clients in the financial dimension of their development.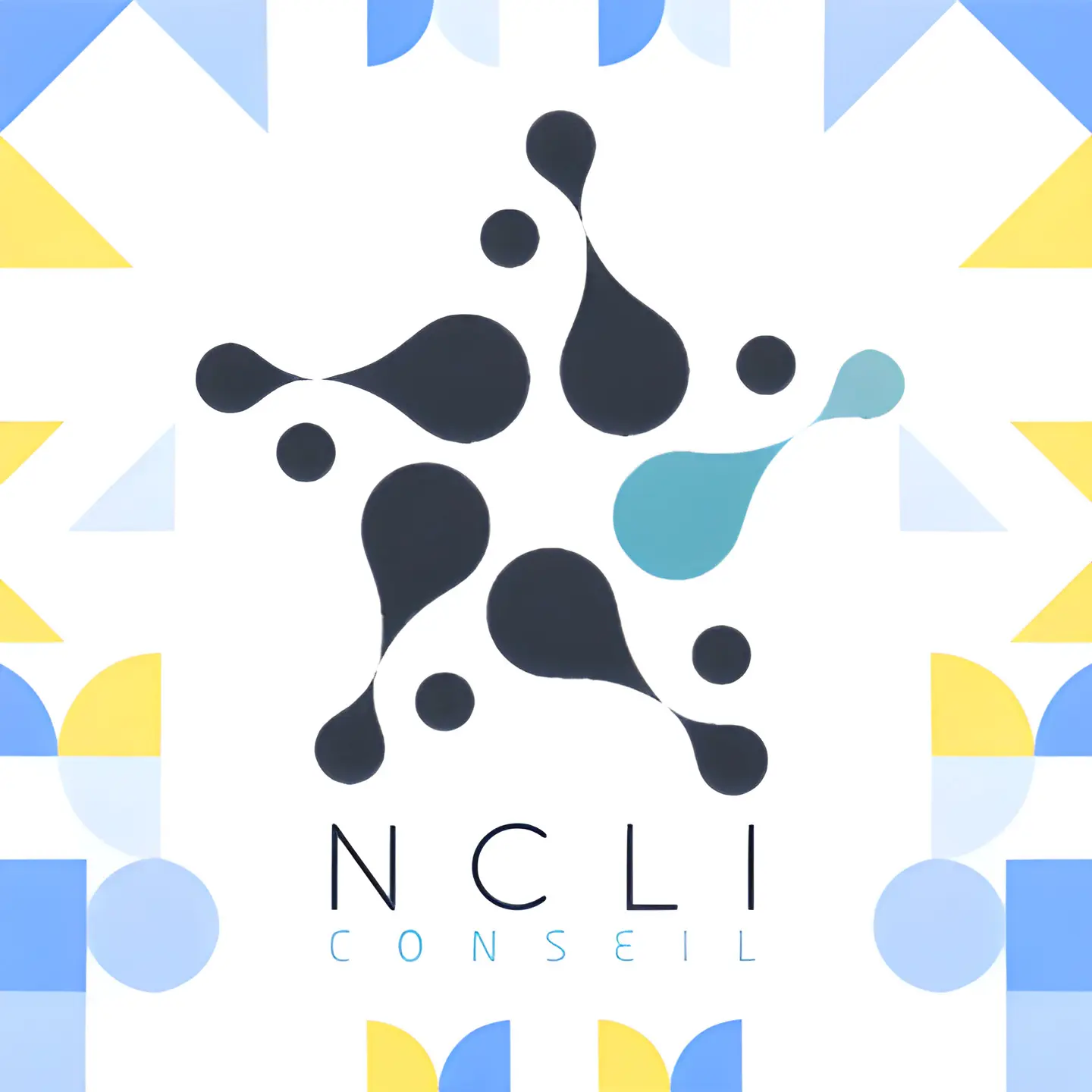 ---
More and more services
Brandon Valorisation is confronted with the day-to-day reality of business leaders and project holders who have precise requests related to the specificities of their company and the market they target. Each case requires a personalized support from our team. These different situations encountered throughout our missions lead us to imagine value-added services to meet their expectations.
That is why we offera new service since September 2022: the financial modeling of your business plan.
The development of a new innovation project such as the creation of a business requires the drafting of a credible business plan. If this document constitutes the roadmap of the company, it is also an important negotiation support tool in case of fundraising. With 30 years of experience with business leaders, Brandon now supports his clients through this process.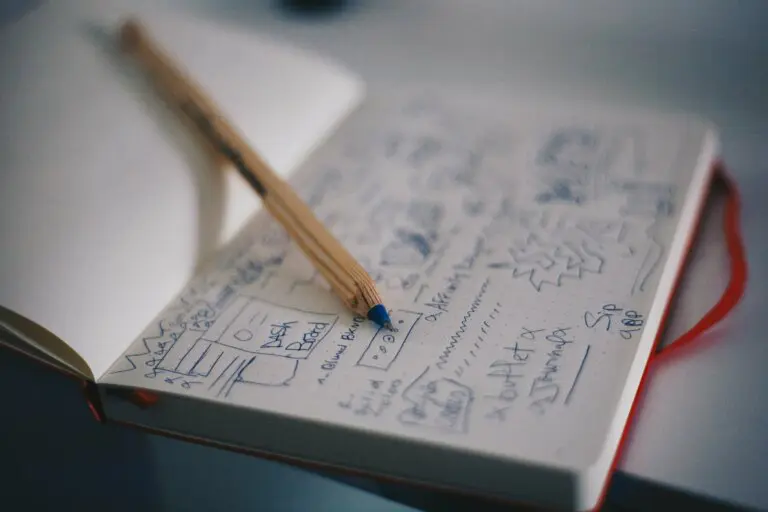 ---
Activities that are still growing
There are more and more requests for information, which has a direct impact on our activities. Our team has grown last year, with the recruitment of Imen Snoussi, PhD, a specialist in financial engineering.
Taking advantage of the network of correspondents of our partner and associate Brandon IP, our activities are also developing internationally (Europe, Africa, United States).
Institutional innovation trust us more and more and can provide a financial support to our clients! As a proof, Brandon IP is accredited by Bpifrance as an expert within the framework of the "Diag PI" protocol for diagnosing intellectual property strategy and valuing intangible assets.
For its part, Brandon Valorisation is accredited with INPI for the "Pass PI" mechanism. Through this scheme, INPI helps innovative companies in the protection and promotion of their innovations.
Do not hesitate to ask us about these supports!
---
Our activities have undergone a significant growth in 2022 and this is confirmed again at the start of this new year. It is thanks to you and your requests (sometimes unique) that we can offer you services that are even better suited to your development.
Then, thank you!
To be informed of all our news, follow us on LinkedIn or subscribe to our bimonthly newsletter. To do this, go to the Contact page, "Newsletter" section.