In the first days of 2020, Brandon Valorisation has taken stock of the year 2019. Here are the milestones of the past year.
Opening of a new branch in Amiens
The cabinet has opened in October 2019 a new office in Amiens, in Hauts-de-France. Our goal is to contribute, through innovation, to the revitalization of industrial employment pools in these areas heavily affected by unemployment.
Our office, led by Gilbert Lamory, consultant in strategy and organization of SMIs / SMEs, is based in the business center Metropole of Amiens. See our article on the subject.
See our article on the subject.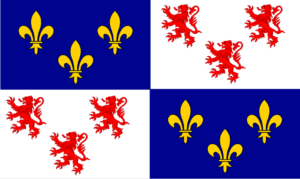 Diversification of missions and expansion of the team
This year, we had the opportunity to work on very diverse projects, such as, among others, the financial promotion of an international brand in the field of liquid crystals; the valuation of numerous patents; the assessment of contributions for the creation of a joint-venture in China or the financial assessment of a high-end franchise contract.
This increase of the number of clients has enabled us to complete the team, with the arrival of Bertrand Cahuzac, Engineer and PhD, as a senior consultant, and Amina Bouhlila, agronomist in block release training.
We thank all our customers and partners who trusted us.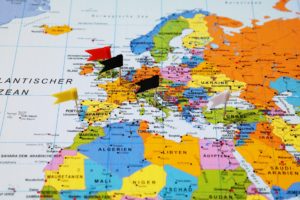 Creation of the France Valorisation blog
France Valorisation was created in September 2019, with the aim of sharing and exchanging on the financial valuation of intangible assets.
Some articles have already been published, in particular on collaborative product development and the diversification of activities in subcontracting companies.
We are eager to make all points of view visible and invite you to help us develop this blog by sending us articles to be published under your name. The theme in the only constraint: the promotion of innovation.
At your keyboards!

Experts always as close to you
The Brandon Group team has participated in many events during 2019, often with the aim of raising awareness among managers and project leaders on the protection and enhancement of innovation, or to provide their expertise on these subjects to industry professionals.
Among our interventions this year:
The Legal Conference on Fashion, Luxury Goods and Design, in June;
Animation of a conference at CLENAM (Club Entrepreneurs Arts et Métiers), in October;
Participation in the working group on the valuation of intangible assets resulting from innovation, led by the DGE (French Ministry of Economy and Finance).
Participation in the launch meeting of Cosmetic Angels, an Investment Committee for the support and promotion of start-ups and promoters of new projects in cosmetics.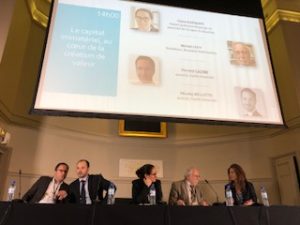 To be kept informed of our participation in PI events, follow us on LinkedIn or subscribe to our newsletter, sent every two months.