It is thanks to the expertise of our team and the quality of our interventions that our activities are also expanding internationally.  
Indeed, foreign requests are increasing. We receive requests from different countries in Europe, Africa and also from the United States. This week again, we are signing a new financial valuation mission for an American company. This is an additional proof of the relevance of our offers to foreign companies for the valuation of their innovations and/or strengthening of their financial structure. 
The originality of our partnership with Brandon IP, Intellectual Property Attorneys, is a real advantage in our approach. This combination of unique competences at the service of companies and start-ups allows us to associate the filing and defense of your IP rights to the economic and financial valuation of your tangible and intangible assets. 
Thus constituted, the Brandon Group supports you effectively in all the stages of your innovation process and company valuation. 
It is also thanks to our customers that we are strengthening our position in France, with a significant development on the international market too.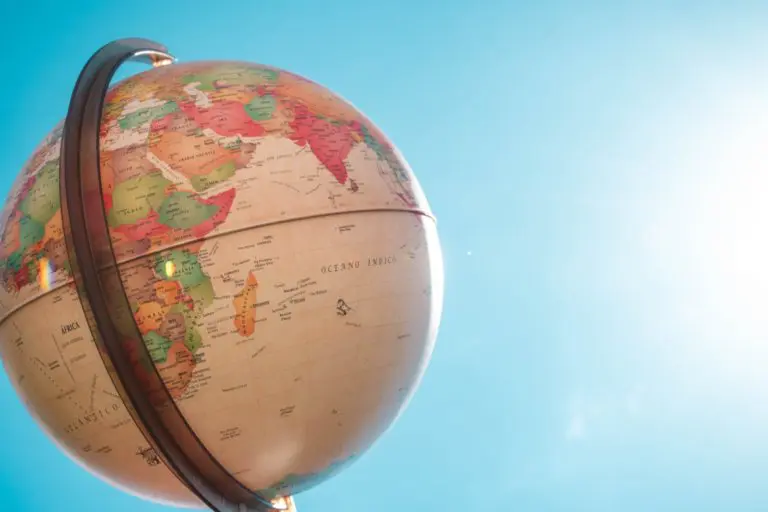 Discover our services: