A strong economy
The Republic of Iceland, despite its moderate size and low number of inhabitants, is a country with an economy in very good health. As a proof, the GDP growth rate was 4.60% in 2018.
It was not so obvious after the financial crisis of 2008, when the overgrown financial sector suddenly collapsed, but Icelanders get back on course. It was only after the nationalization of the banks and the devaluation of the national currency to encourage exports that the situation improved (fall in unemployment, wage and economic growth…)
Iceland knows how to use its natural advantages. For example, the fishing sector represented 8% of its GDP and 60% of its exports in 2018. And despite the lack of palm trees, tourism is also a very important sector wich represents no less than 23% of the GDP. Another sector Iceland is most interested in is renewable energy, and particularly geothermal energy, favored by its volcanoes. The country is known to be the only one in the world with 100% renewable electricity.
A territory that leverages its natural advantages to innovate
The country is now working to find new functions for its geothermal energy. To that end, the Chinese manufacturer Geely tested in 2018 several cars running on a fuel issued from this energy. Its goal is to reduce global carbon emissions.
Another advantage relates to the geography, the NASA chose Iceland to test a rover prototype (a space exploration vehicle designed to investigate the surface of a planet) in the context of the 2020 mission to Mars. Indeed, the Icelandic lava plains allowed scientists to assess the equipment in extreme conditions that can be assimilated to the planet Mars.
Lastly, Iceland has a dedicated research center, the Innovation Center Iceland, to promote innovation and support entrepreneurs and companies to allow them to increase their productivity and competitiveness. Under the Ministry of Industry and Innovation, this center also works on several research areas like nanotechnology and renewable energies.
Magnificent landscapes
To conclude this article, take a look at some Icelandic landscapes.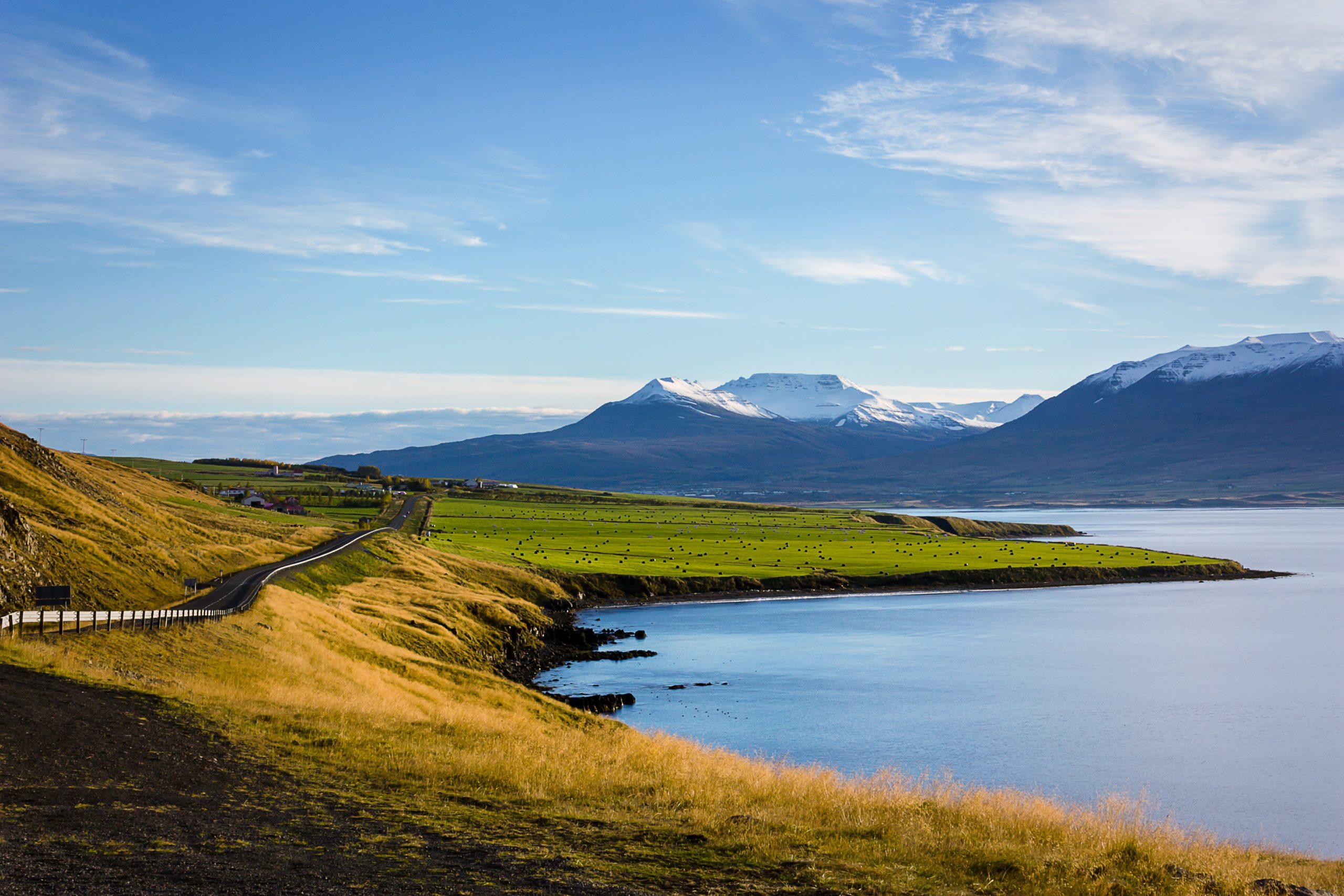 Akureyri – Photo by Josh Reid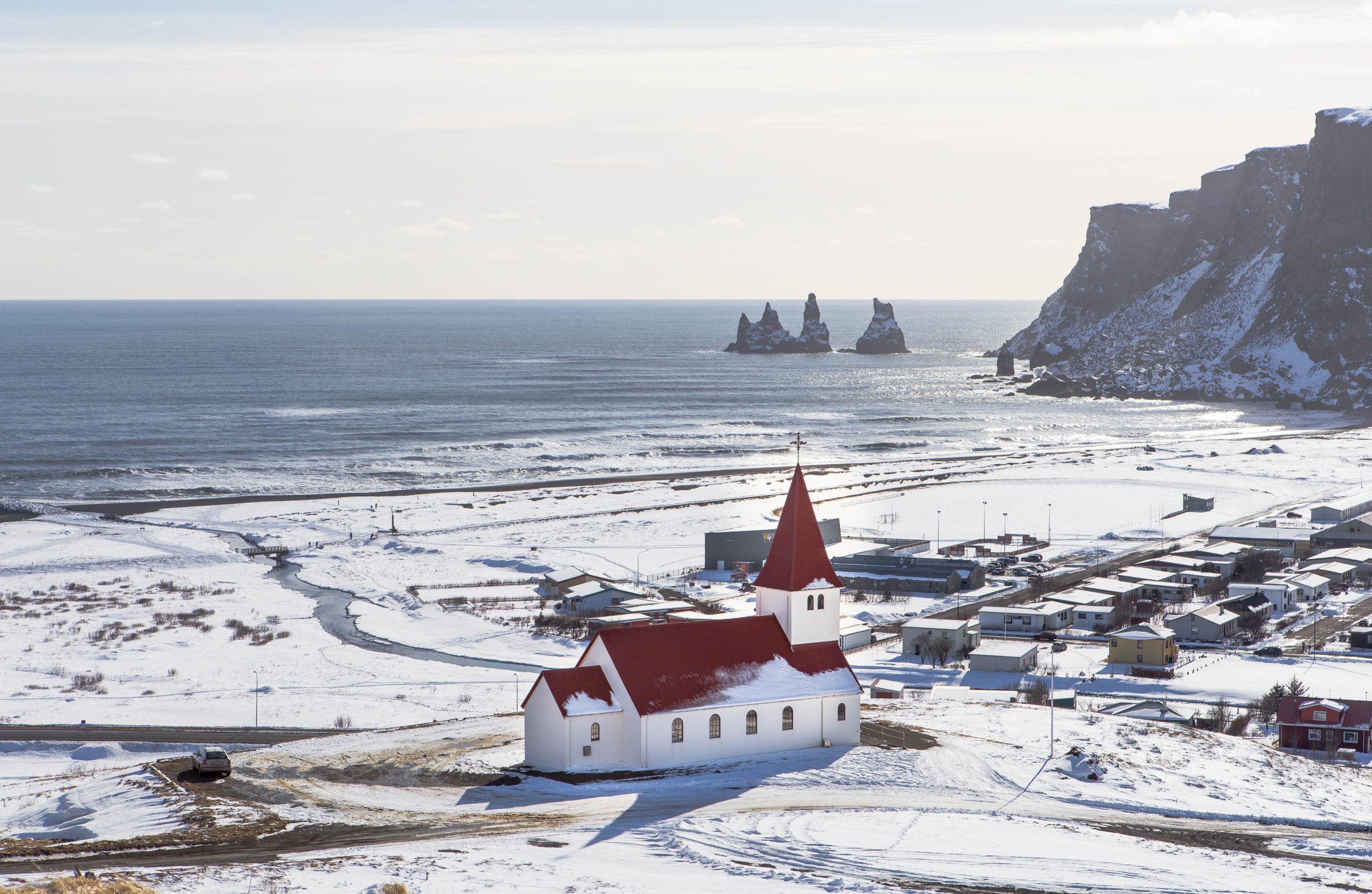 Vik – Photo by Jon Flobrant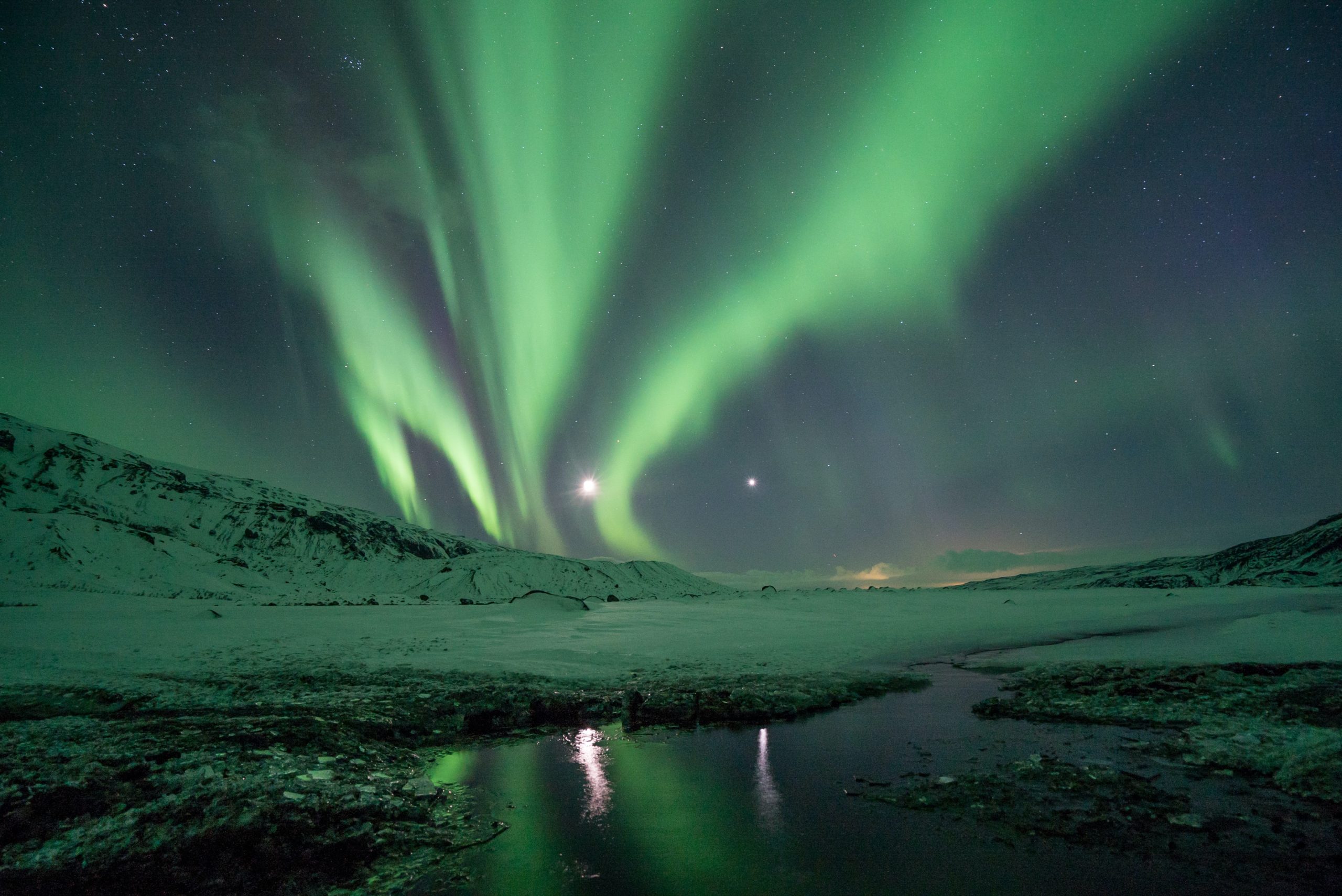 Thórsmörk – Photo by Jonatan Pie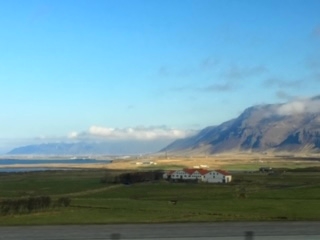 Photo by A. Lévy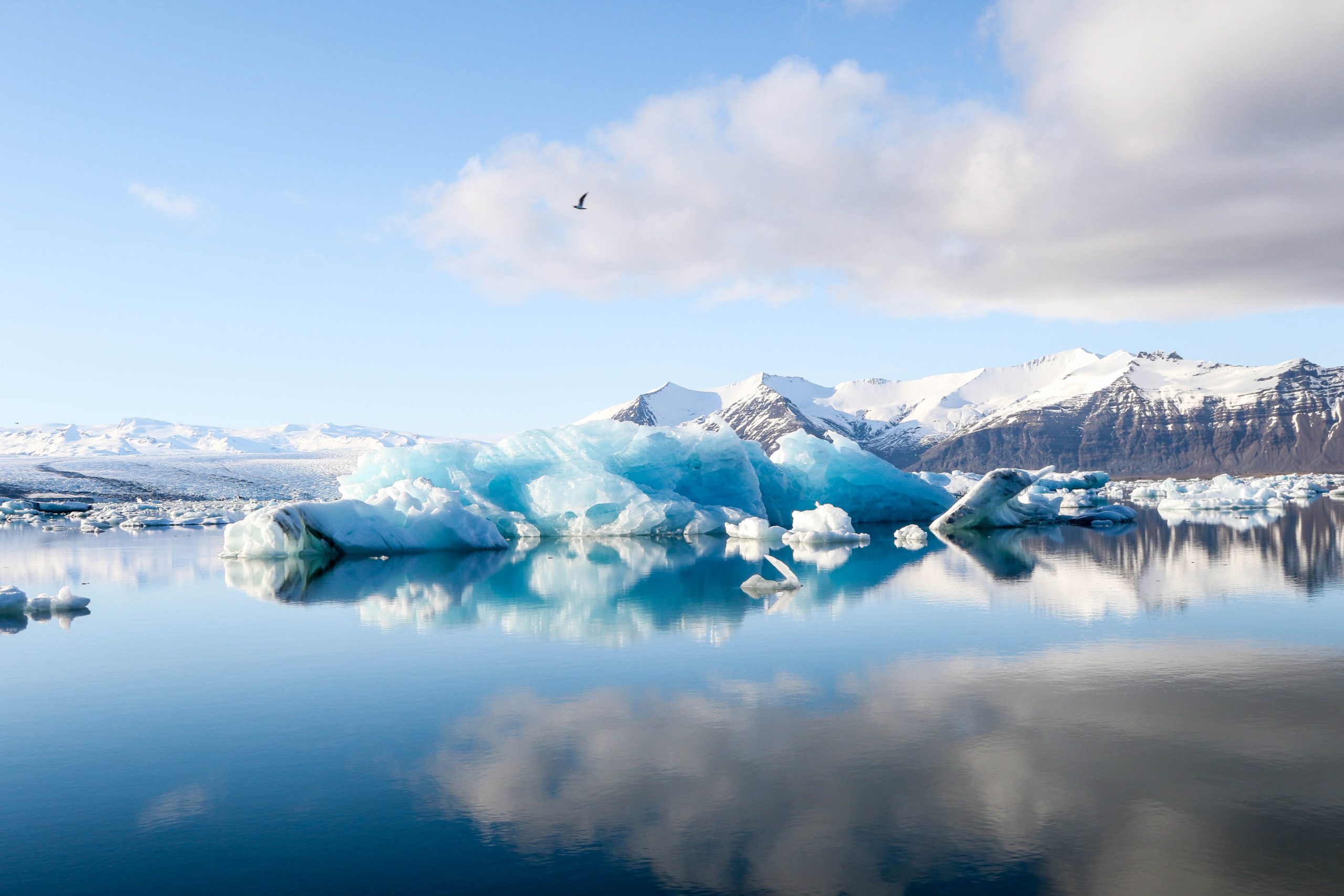 Jökulsárlón – Photo by Jeremy Bishop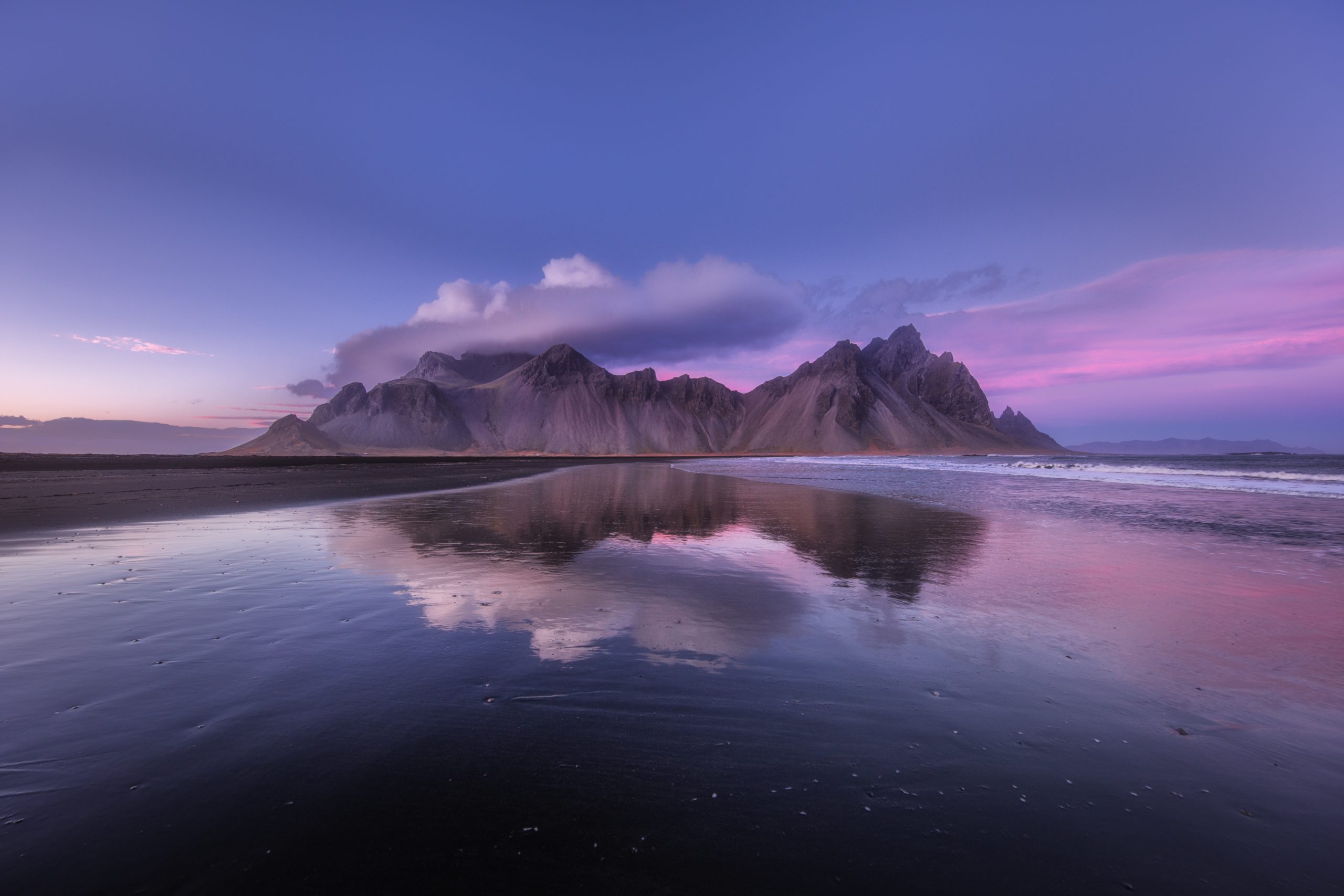 Vestrahorn Mountain – Photo by Luca Micheli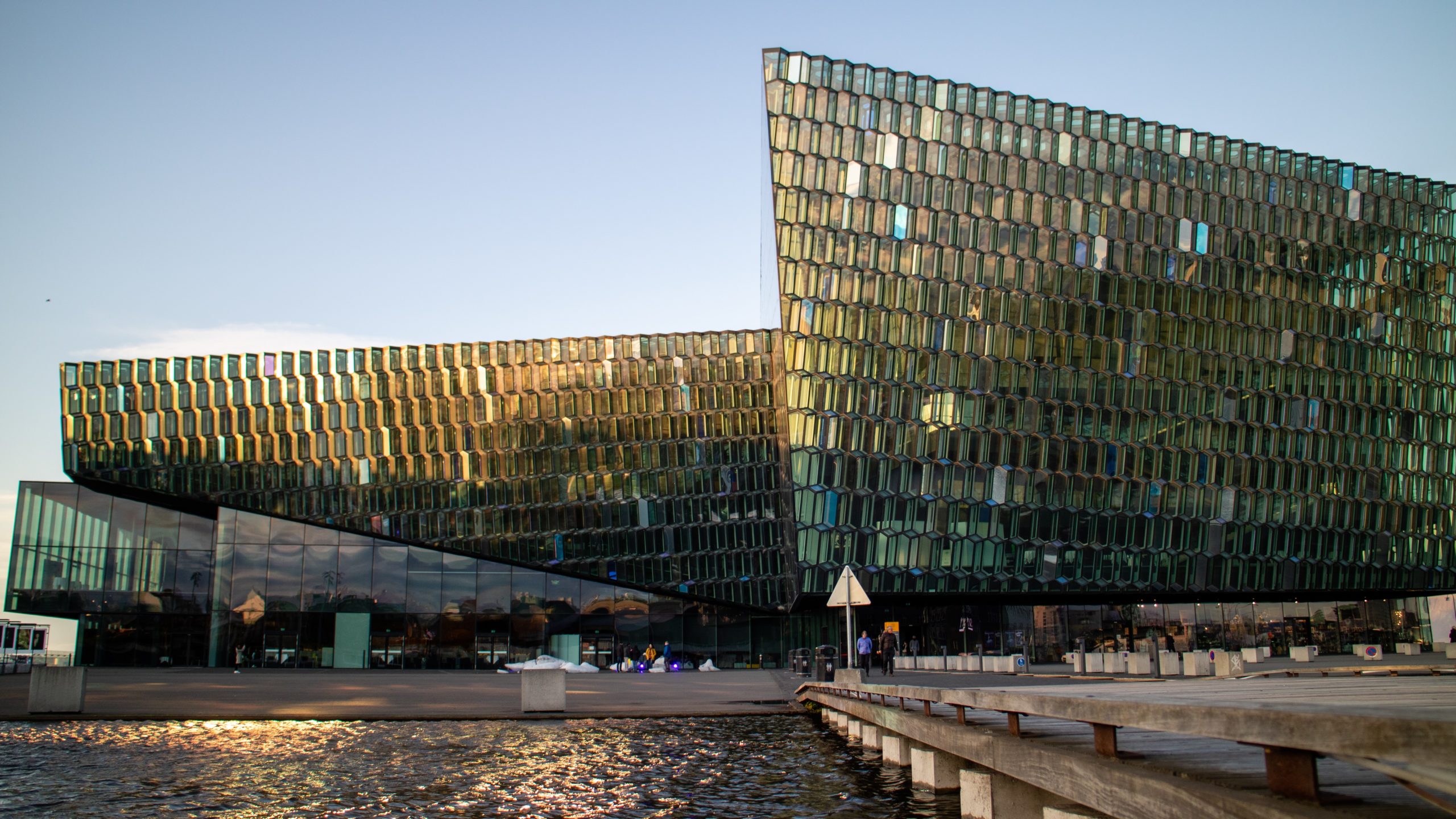 Harpa, Reykjavik – Photo by Kristin Wilson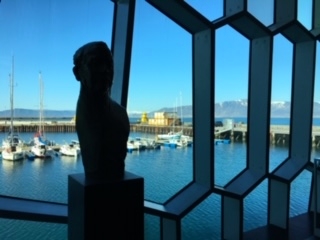 Harpa, Reykjavik (intérieur) – Photo by A. Lévy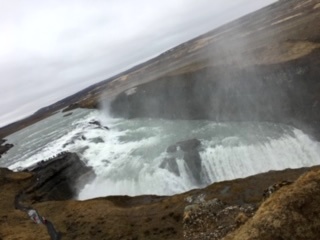 Photo by A. Lévy