Treasures in the attic – How much is that IP worth?
As IP rights become increasingly important in the 21st Century, so too does their valuation. In  this session, a panel of experts will identify the key principles involved in the financial valuation of IP rights. Among them, Anne Lévy, from Brandon IP, and Elise Deliau, from Brandon Valorisation.
They will explain why these key principles are important by putting them in context and will demonstrate the benefit of a high quality IP valuation study.
Session:
Wednesday, June 6, 2018
Moderator:
Anne Lévy, Partner
BRANDON IP (FR)
Speakers:
Dr. Moonkyo Chung, Deputy Senior Director
KOREA TECHNOLOGY FINANCE (KR)
Ms. Elise Deliau, Consultant
BRANDON VALORISATION (FR)
Where:
Westin Harbour Castle Hotel
1 Harbour Square, Toronto, ON M5J 1A6, CANADA
Open to all FICPI members.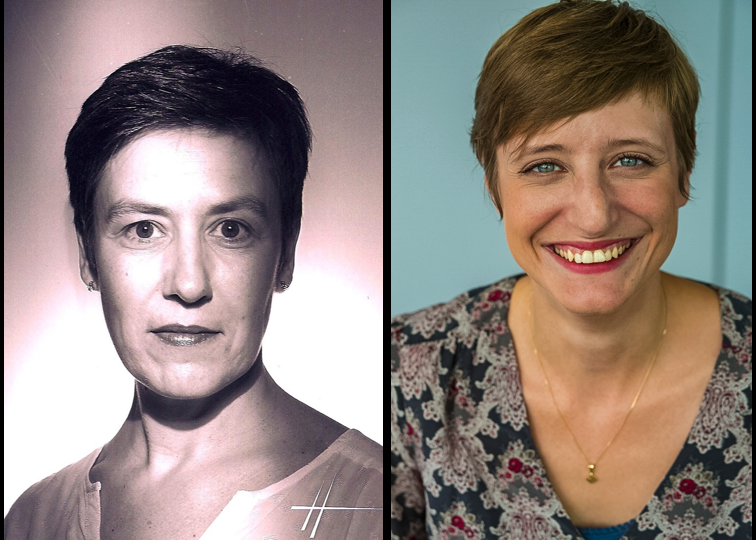 Anne Lévy (Brandon IP) and Elise Deliau (Brandon Valorisation)
Do you want to know more about our speeches regarding IP law and strategy?
Contact us!