During the last 12 months, innovators have never stopped creating to offer ever more surprising and often useful solutions. Once again, Brandon Valorisation has selected the most outstanding innovations to bring them together in this dedicated article. 
Again this year, we hope to make you discover beautiful things! 
The ecological mosquito trap
Considered as a real nuisance in many regions of the world, mosquitoes not only cause discomfort but also convey many diseases. Moreover we often encounter difficulties in getting rid of them. French inventors have imagined an effective and ecological trap, "Qista", to protect us from them. Working without insecticide, this patented technology is a connected terminal that disperses carbon dioxide to imitate human breathing and an olfactory lure to attract female mosquitoes. As soon as the mosquito is in close proximity of the terminal, it is sucked in and can not longer get out. The inventors indicate that other insects and non-biting male mosquitoes are not attracted by this trap. 
The terminal operates over an area of 60 meters and aspirates up to 7,800 mosquitoes per month. It is already installed in several cities and in other countries where it confirms its effectiveness against tiger mosquitoes.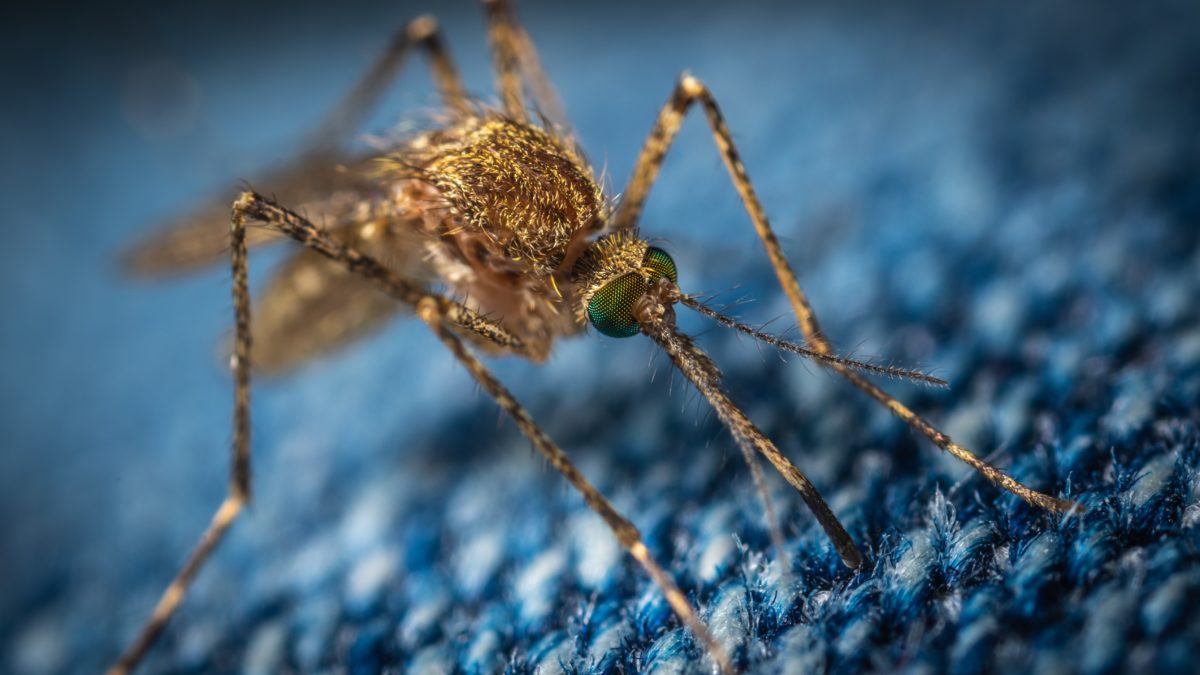 To know more: www.franceculture.fr/economie/une-borne-anti-moustique-ecologique-et-made-france-fait-le-tour-du-monde
Qista's website: https://qista.com/
Leviathan Dynamics: an air conditioner without HFC gas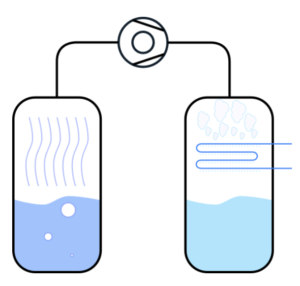 This French start-up innovates in the air conditioning market by offering a new cooling system that uses only water instead of the usual hydrofluorocarbons (HFCs). 
Most refrigerators, freezers, air conditioners and other refrigerating systems use fluorinated gases, which effects on global warming are much more detrimental than CO2. Fluorinated gases account for about 2% of greenhouse gases emissions globally. It is therefore important to find more ecological alternatives. Leviathan Dynamics did this thanks to this new patented process working only with water and water vapour, without any hydrocarbon or fluorinated gas. First, the company is targeting the industrial evaporation process market before entering the heat pump market. 
See Leviathan Dynamics' website: www.leviathan-dynamics.com
A foldable ski for winter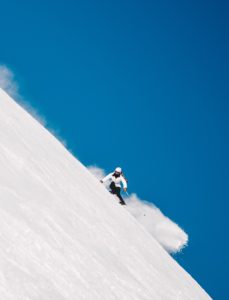 After 8 years of work, the Slovenian brand Elan has launched in autumn 2021 the "Voyager", an easy-to-carry foldable ski that provides the same level of performance and safety as classic skis. Intended for urban skiers, these skis can easily be stored in the trunk of a car or carried over the shoulder for transport. They are easy to use for beginners.  
To know more: www.ledauphine.com/skichrono/2021/11/17/on-a-teste-le-voyager-le-ski-pliable-signe-elan
On the way to recycled plastic tires for Michelin
The French company Michelin plans to start marketing tires made with recycled plastic, produced in association with Carbios, a company specialized in biological chemistry. More ecological, the manufacturing process of these tires would produce less CO2 while they would keep the same performance as conventional tires. 
More information: www.automobile-propre.com/breves/michelin-etudie-des-pneus-fabriques-a-partir-de-plastique-recycle/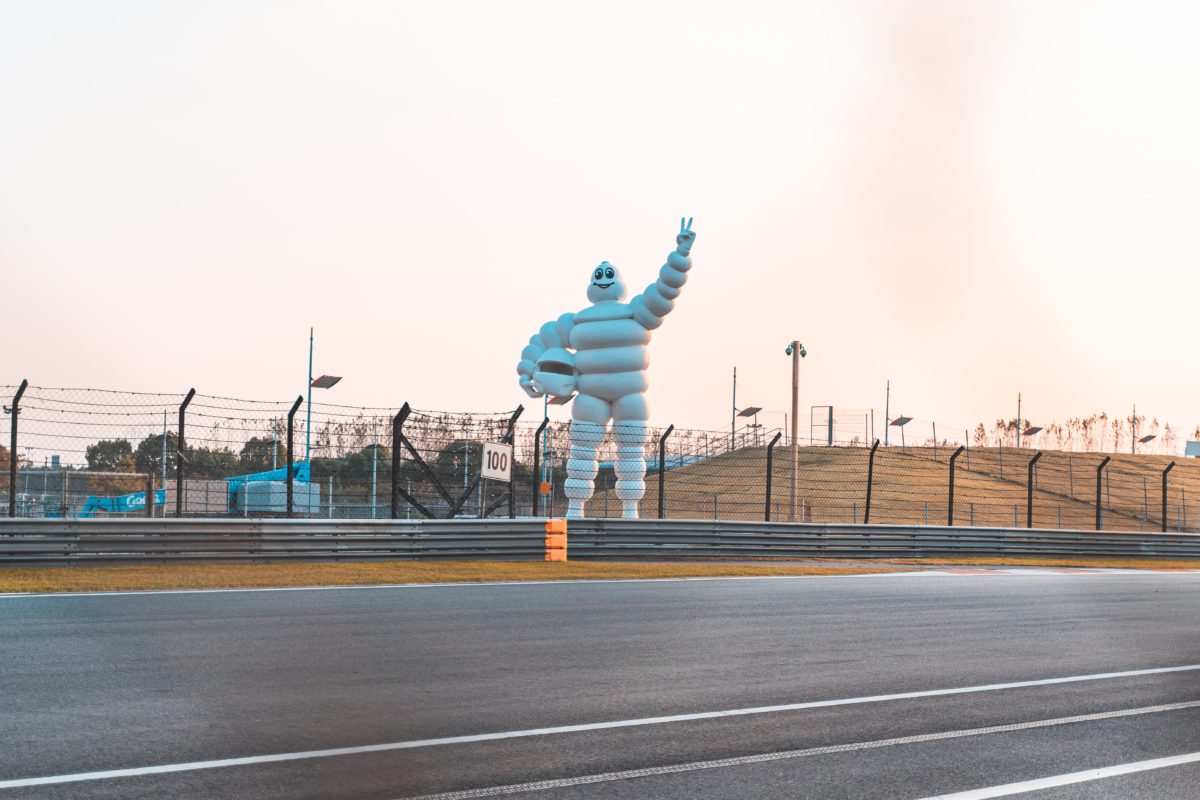 Will we soon have connected clothing?    
A team of researchers has developed an innovation related to connected clothing. These are electronic components made from silk and carbon nanotubes that can be sewn onto fabric.  
Affixing electronics to clothing has already been done in the past, but it was often stiff, uncomfortable, and not washable. The advantage of this innovative solution is that the circuits remain flexible and expandable. It is possible to sew them on any fabric, they are washable, stain resistant and do not require a battery to operate. So, soon in your wardrobe? 
To know more: www.futura-sciences.com/tech/actualites/technologie-cette-innovation-transforme-nimporte-tissu-vetement-connecte-87970/
La Ruche à vélos: an innovative parking lot for two-wheelers
A French start-up has imagined a new method for secure and automated bicycle storage. In the form of vertical boxes, these parks will be able to store bicycles on several floors. The advantage of this patented innovation lies in the convenience and safety it brings to users. Indeed, the cyclist will no longer need to take chains or locks, or to remove some of the elements of the bike to prevent theft. With this innovation, all the user has to do is placing his bike in a specified location, and the robot takes care of storing it in a place not accessible to the public. The reservation is made using a phone application. A first parking is already installed in Angers, a second one is planned in Rouen. 
See the video presentation:
Visit "La Ruche à vélos" website: https://larucheavelos.fr/
The "8th continent": a floating station to clean the oceans
This is a new concept imagined by the Slovak Lenka Petráková aiming to clean the oceans of their plastic waste. The project won the 2020 Grand Prix of the Jacques Rougerie Foundation dedicated to the architecture and innovation of the sea. The 8th continent would be a huge floating platform collecting plastic in the water before recycling it. The station could host researchers with a laboratory, a greenhouse, and living quarters. Designed to be self-sufficient, it would rely on water and solar energy only. We hope that this concept will see the light of day soon.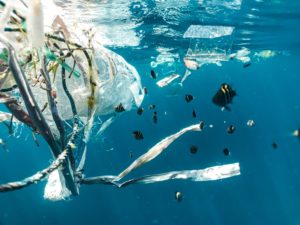 More information about this concept: https://sciencepost.fr/8-continent-plastique-oceans/
Connected glasses for athletes 
A new innovation dedicated to athletes! These glasses, connected to a smartphone or a watch, display real-time data thanks to augmented reality: distance traveled, speed, altitude, heart rate, etc. This technology developed by French company MicroOled works using a micro-screen integrated into a small optic, to create an image in front of our eyes. 
See the video presentation:
Source: https://france3-regions.francetvinfo.fr/
On the same subject: